St Andrew's Church School
A Bath & Wells Academy
Learning for Living – Life in all its Fullness
Well-being and Physical Education (PE)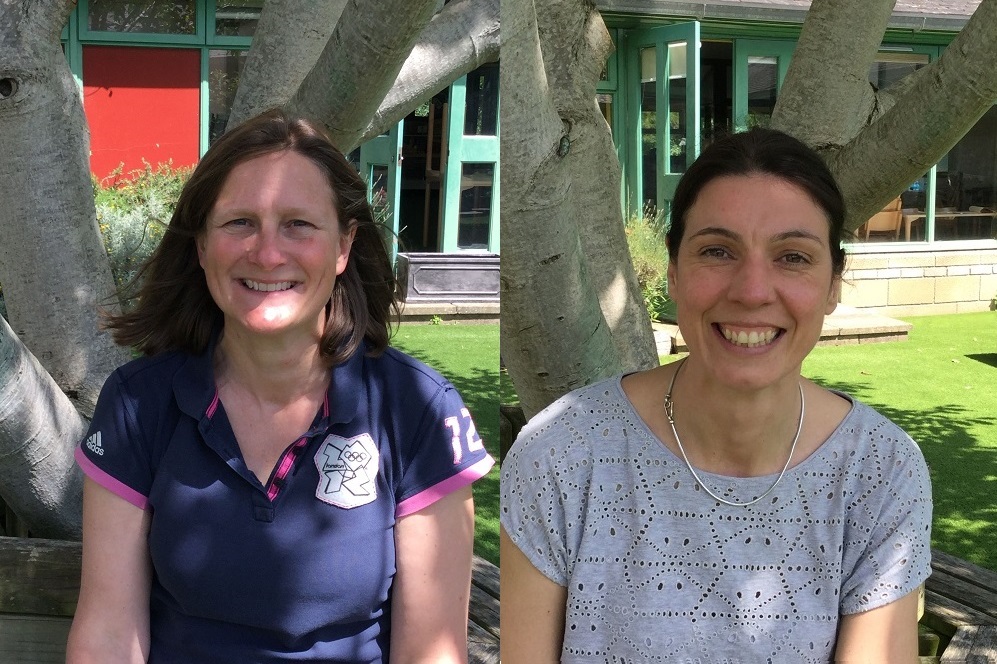 Mrs Buckley and Mrs Davis
Hello everyone!

We will be putting together a selection of activities and games to keep you physically and mentally active during this period of closure.

Please just do as much as is manageable. We hope that you and your families take great care and we look forward to seeing you all soon.

Sending best wishes to you all,

Mrs Buckley and Mrs Davis
Well-being and Physical Education (PE) Notices
Hello everyone, stay active and well with the brilliant ideas below!
Well-being and Physical Education (PE) Homework
Thrive Activity ideas in Week 16

Download the Thrive activity sheets in the Documents section below.
There's a list of ideas for children up to 7 and a list for children up to 11.
Please see the Guide to Thrive for Parents and Carers for more information. Some of the activities link to online resources - please remember to stay safe online.

Information on Apps and websites for well-being

We will be uploading information and links to online resources that promote emotional well-being and provide ideas for fun exercises. These might be of particular use to children during this time of school closure.





Action for Happiness Calendar

Take a look at the Action for Happiness Calendar Jump Back July.
This month Jump Back July is focused on how we can be more resilient in challenging times. Have a look at the daily activities.
Well-being and Physical Education (PE) Documents
Well-being and Physical Education (PE) Gallery