St Andrew's Church School
A Bath & Wells Academy
Learning for Living – Life in all its Fullness
Year 2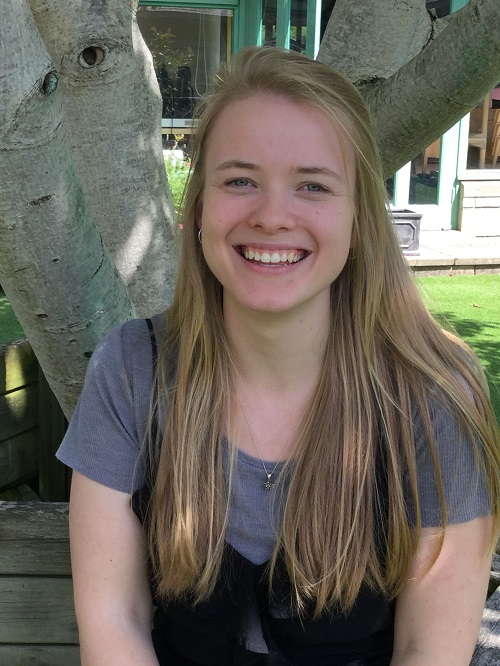 Miss Butter
Hello Year 2!

I have put together a range of activities and suggestions to support learning during this period of closure.

Please complete as many as you can and bring them with you when we re-open and come back together at school!

We appreciate that families will have work commitments and childcare to manage that may affect the time available to support children with these tasks.

Please complete as much as is manageable. Take care and look after yourselves and we look forward to seeing you when we return soon!

Best wishes to my lovely Year Twos!

Miss Butter and the Year 2 team x
Year 2 Notices
Through Microsoft Teams, your child will be able to access resources provided by their school and listen/talk to their Teachers in a safe environment. Log in here: http://learning.bwmat.org

In the Year 2 Homework section, I will add a new 5 day plan for learning each week. This will also be uploaded to Teams where you can send messages and chat about your learning.

Check in the files for the Home Learning Project Work - these are topic work related tasks that can be done over a longer period of time!

If documents are removed from this page, the missing files may still be available in the Year 2 section of the Parent Info/School Closures page. Copy the following link to see other resources for your year group : http://standrewsprimarybath.com/parent-info/school-closures
Year 2 Homework
Maths

A set of online lessons to take you back to Addition and Subtraction! Get your thinking caps on for a challenge this week.

English

Get ready for a week of learning about the book The Dark by Lemony Snicket.

Spellings

I have uploaded a folder of spelling sheets with various activities for all the spelling words for both the Phonics Friends and Super Spellers. Please find these on the Teams page in Files.
Year 2 Documents
Year 2 Gallery
Useful Websites