St Andrew's Church School
A Bath & Wells Academy
Learning for Living – Life in all its Fullness
Year 3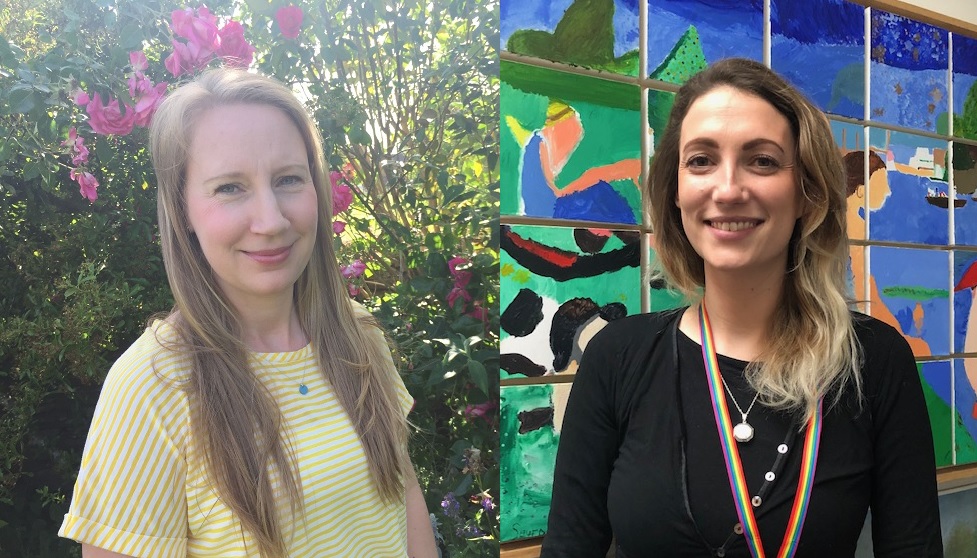 Mrs Shoubridge and Miss McGuire
Hello to all of our lovely Year 3 families!

UPDATE - From w/b 8th June, we will be on TEAMS on Tuesdays and Thursdays only (from 9:30 - 11:00) due to us being at school more frequently.

We are still very happy to see your work and to answer questions.

We've have put together a selection of activities to provide a balance of learning during this period of closure.

Please complete as many as possible and bring the outcomes into school when we re-open.

Please just do as much as is manageable. We hope that you and your families take great care and we look forward to seeing you all soon.

Sending our very best wishes,

Mrs Shoubridge, Miss McGuire and the Year 3 team.
Year 3 Notices
Through Microsoft Teams, your child will be able to access resources provided by their school and listen/talk to their Teachers in a safe environment.

Your child can log into Microsoft Teams at: http://learning.bwmat.org

If documents are removed from this page, the missing files may still be available in the Year 3 section of the Parent Info/School Closures page

Copy the following link to see other resources for your Year group : http://standrewsprimarybath.com/parent-info/school-closures
Year 3 Homework
Links to useful websites

This is a list of helpful learning websites
Year 3 Documents
Year 3 Gallery
Useful Websites