St Andrew's Church School
A Bath & Wells Academy
Learning for Living – Life in all its Fullness
Year 4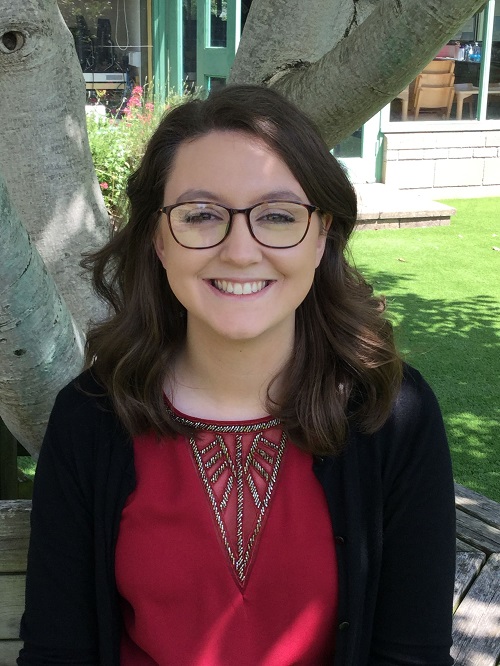 Miss Johnston
Hello to all of our Year 4 families!

I have put together a selection of activities to provide a balance of learning during this period of closure.

Please complete as many as possible and bring the outcomes into school when we re-open.

We are sympathetic to the fact that parents may have work commitments to balance with childcare and that this may place pressures on the time available to support you child with this.

Please just do as much as is manageable. We hope that you and your families take great care and we look forward to seeing you all soon.

Sending best wishes to my wonderful class,

Miss Johnston and the Year 4 team.
Year 4 Notices
Through Microsoft Teams, your child will be able to access resources provided by their school and listen/talk to their Teachers in a safe environment.

Your child can log into Microsoft Teams at: http://learning.bwmat.org

If documents are removed from this page, the missing files may still be available in the Year 4 section of the Parent Info/School Closures page

Copy the following link to see other resources for your Year group : http://standrewsprimarybath.com/parent-info/school-closures
Year 4 Homework
Year 4 Home Learning Menu

This pack will help to guide you through home-learning activities with your child, during self-isolation, partial or full closure of the school.

Year 3 & 4 Spellings and High frequency words

This is a list of Statutory Spellings for years 3 & 4.
Give it a go! Click on the link below.
See how many you can get right!

Also, try the top 100 high frequency spelling words and once you've mastered these, try the next 200 high frequency words.

Reading VIPERS Question Stems KS2

Encouraging a deeper understanding of reading

Links to useful websites for parents

This is a list of helpful learning websites

Year 4 Area White Rose Hub, challenges and Times Table Rockstars

Exercises to practice calculating Area.
and practise telling the time.

Also, don't forget to practise your Times Tables online - copy/paste:
https://play.ttrockstars.com/auth/school/student
Year 4 Gallery
Useful Websites