St Andrew's Church School
A Bath & Wells Academy
Learning for Living – Life in all its Fullness
Year 6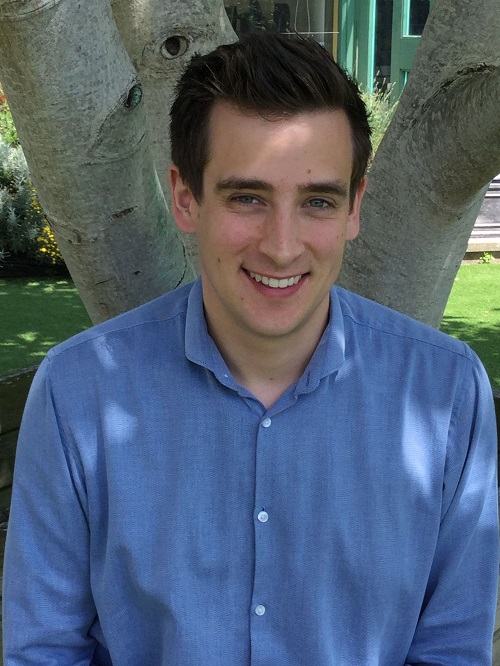 Mr Harris
To all of our Year 6 families, I have put together a selection of activities to provide a balance of learning during this period of closure.

We are sympathetic to the fact that parents may have work commitments to balance with childcare and that this may place pressures on the time available to support you child with this. Please just do as much as is manageable.

If you are able to log on to Microsoft Teams, I will also be sending updates and messages so that we can keep in touch.

We hope that you and your families take great care and we look forward to seeing you all soon.

Best wishes, Year 6.

I shall see you all again soon!
Year 6 Notices
Through Microsoft Teams, your child will be able to access resources provided by their school and listen/talk to their teachers in a safe environment.

Your child can log into Microsoft Teams at: http://learning.bwmat.org

Access to free Power Maths resources can be found at https://www.pearsonschoolsandfecolleges.co.uk/Primary/Mathematics/CompleteSchemes/Power-Maths/free-resources-during-covid-19-school-closures.aspx

If documents are removed from this page, the missing files may still be available in the Year 6 section of the Parent Info/School Closures page.
Year 6 Homework
Year 6 Weekly Plans

This pack will help to guide you through home-learning activities with your child, during self-isolation, partial or full closure of the school.

Included are activities for English and Maths, Monday to Friday, as well as 4 weeks' worth of possible project work tasks (explained below).

Links to resources mentioned in the weekly plans can be found in the list at the bottom of this page.

Helpful Maths Resources

For access to our school's Power Maths scheme, there is a helpful online Home Edition of the textbook.

Please copy and paste this link to access the Textbook online for free:

https://www.pearsonschoolsandfecolleges.co.uk/Primary/Mathematics/CompleteSchemes/Power-Maths/free-resources-during-covid-19-school-closures.aspx

Then click on Year 6 Textbook B.
In the new window, you will then also see a link to 'Year 6 Practice Book - Summer Home Edition'

Learning materials and answers are all available in this online book.




Project Work Tasks

There is now a new set of Project Work ideas to last the next 4-week period. The theme is World War II. Please remember to do what is manageable at home.

Spelling Practice

There are a number of documents to help with spelling practice.

A Year 5 and 6 Statutory Spelling list can be found on the 'School Closures' section of the website, along with the Year 3 & 4 spelling list and 2 high frequency word lists.

Times Table Rockstars

Don't forget to practise your Times Tables online!

Copy/paste:
https://play.ttrockstars.com/auth/school/student
Useful Websites