Anti-Bullying Week and Odd Socks Day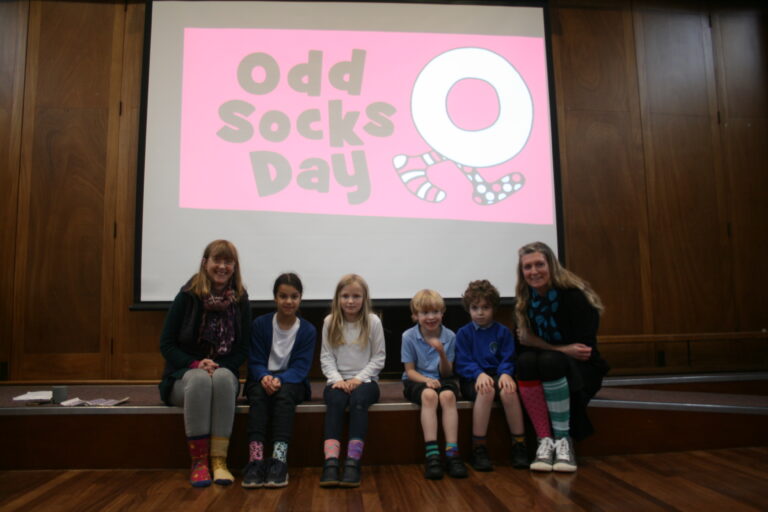 Anti-Bullying Week and Odd Socks Day
We had a wonderful array of odd socks this week to launch Anti-Bullying Week. We talked about our uniqueness and celebrated this, as well as the things we have in common. The children engaged brilliantly with the lessons in class as well as the series of anti-bullying assemblies. The theme this year was 'Reach Out' and we shared together how we could reach out and to whom, if we were being bullied or saw bullying behaviour. The children helped to define what bullying is – see if your child can tell you!
Our next steps as a school are to review and re-write our anti-bullying policy. We will seek input from the children, teachers and parents.
The Year 6 children planned and ran an assembly on the Friday to reflect on the learning through the week.