Congratulations to the netball team!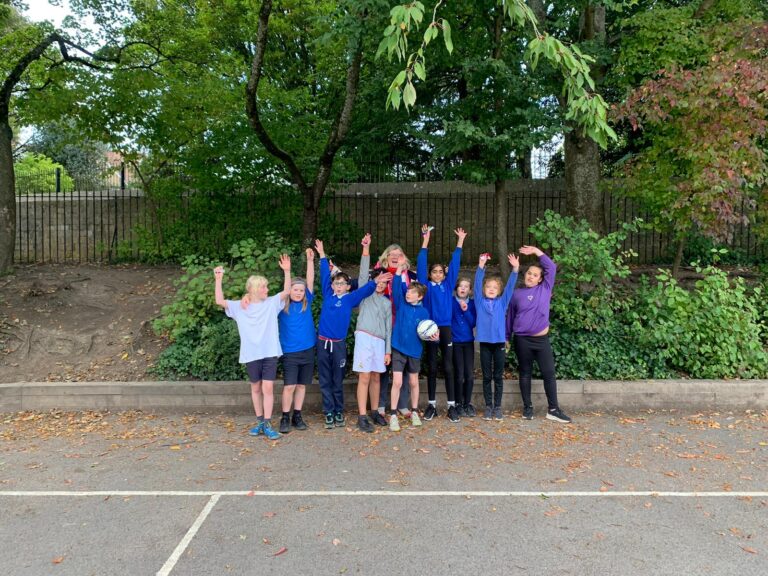 Our new school netball team played their first match at Combe Down Primary School on Tuesday afternoon.
Most of the team have only been playing netball for 5 weeks, not knowing any of the rules of the game.
They all played amazingly well together and showed real spirit and impeccable teamwork, which led them to a victory of 12-2!
Well done to all of you. And a big thank you to Kara for providing top-quality training!