Eco-Schools Green Flag and St Andrew's Green Team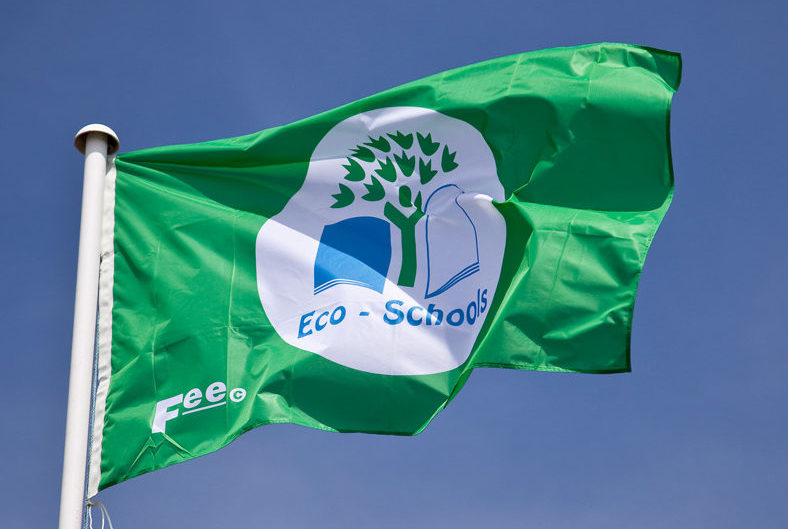 We are very excited to say that our Green Classroom project this term is starting with focus on our work towards the Eco-Schools Green Flag accreditation!
Eco-Schools is the largest educational programme in the world (there are currently 70 countries delivering the Eco-Schools programme), and in England it is operated by the environmental charity Keep Britain Tidy. The Eco-Schools programme focuses on empowering young people to lead environmental education and action in their school, local community and beyond.
Children have been invited to join an Eco-Committee, which we are going to call the Green Team and will represent all children in the school. The committee will meet regularly to plan actions and will ensure the rest of the school are kept up-to-date on and can contribute to the progress of the Eco-Schools work.
The Green Team will be announced at the end of this week after all application forms have been reviewed (deadline for the applications forms is this Wednesday at 9am). So be ready over the coming months for more environmental hints and tips on our school newsletters, invites to litter-picks and other similar events; and perhaps most noticeably, for a young person in your home with a keen interest in all things environmental, including increased awareness of correct recycling practices, a determination to switch lights off when not in use and maybe sometimes even requests to time their (and your) showers!
We hope you're as excited about our Eco-Schools project as everyone at school is – if you would like to find out more about St Andrew's Eco-Schools plans, or you would like to get involved and help the children in their journey, please feel free to contact Mrs Jayne or Miss Ange or Delia Masanotti, our Green Classroom link governor.