Governor News: Thanks and Updates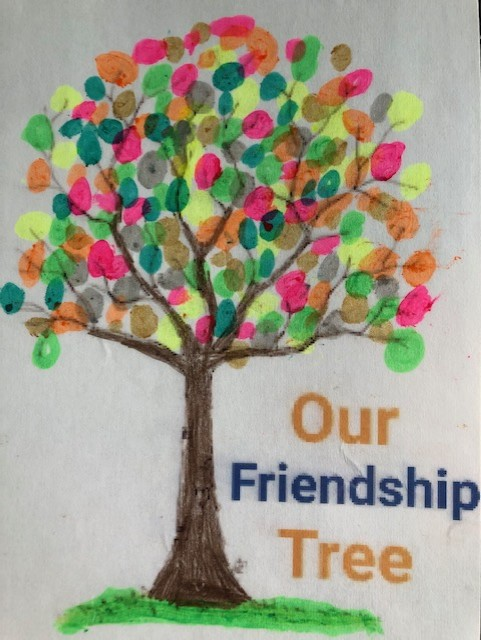 We would like to thank Bryan Wong for his years as Governor, including serving as co vice-chair. He has stepped down due to new work commitments which involve more travel, and wish him all the best in his new ventures. John Davies continues as vice-chair.
We will soon be welcoming two new Governors and a staff Governor, and we will ensure that St Andrew's remains welcoming to all children and families, and maintain our inclusive and holistic ethos.