Plans for our Playground!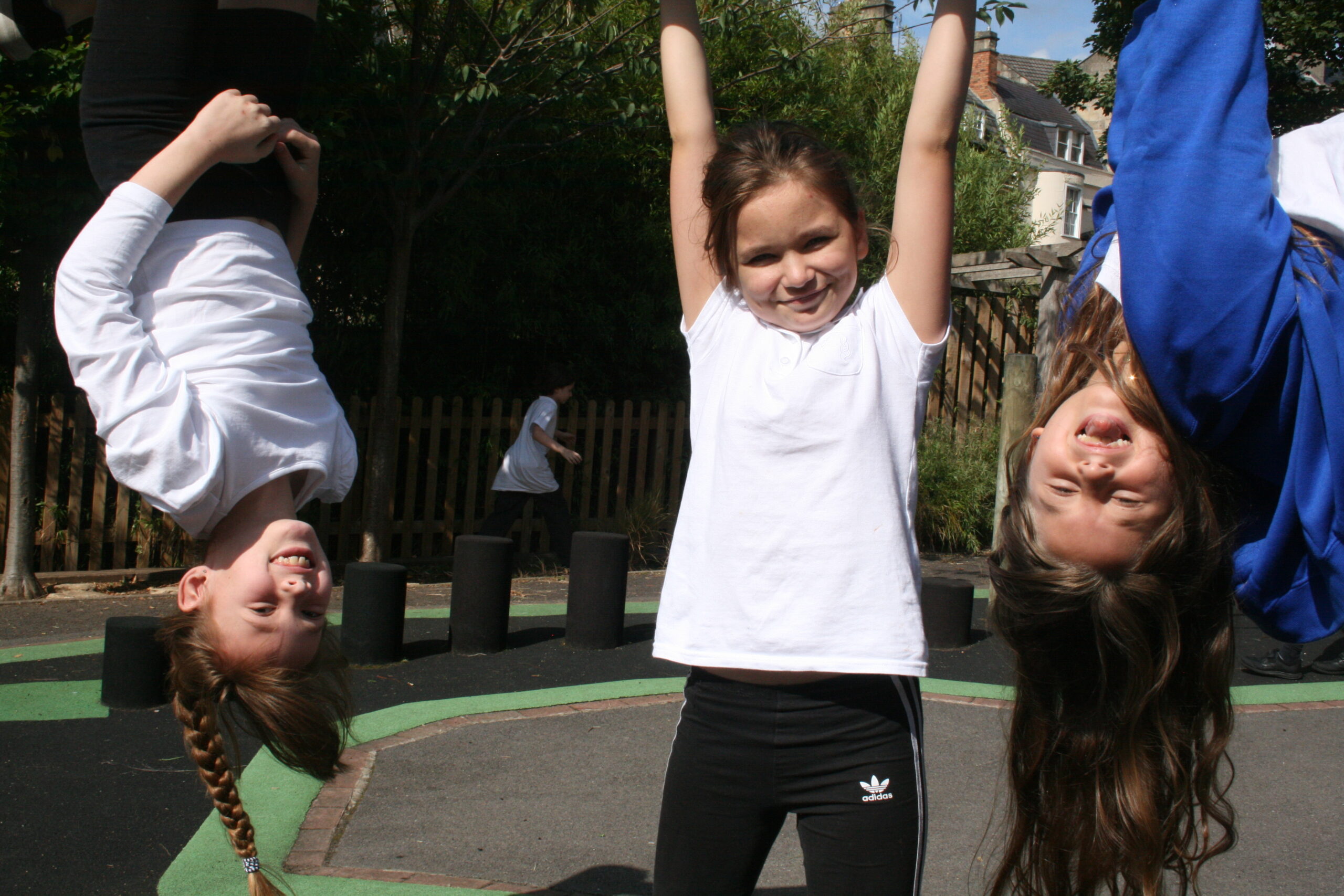 We're super excited to embark on a programme to improve our pupils' physical activity, socialisation, co-operation, coordination, resilience, creativity, imagination and enjoyment… all through play!
OPAL – or Outdoor Play and Learning – is a programme built on 17 years of testing and development in more than 500 schools across the world. In 2018, it won First Prize in the EU for best active school programme in Europe, as well as two UK national awards.
With children today spending an average of 5 hours on screens, it's never been more important to make sure that playtime is the best experience possible.
Your child spends 20 percent of his/her time at school playing – that's equivalent to 1.4 years of primary school! So we are delighted to be collaborating with OPAL for 18 months to maximise our play time. Fun, effective play gives children more enjoyment and greatly improves well being and behaviour.
As we consult with OPAL, your children may get messier; they may be exposed to more challenges and have great freedom to play where, with whom and how they like.
We'll be holding events so you can see all this for yourself. We would love your input – please fill out the survey sent by email. And you can learn more about OPAL here: