Year 3: Magnets & volcanoes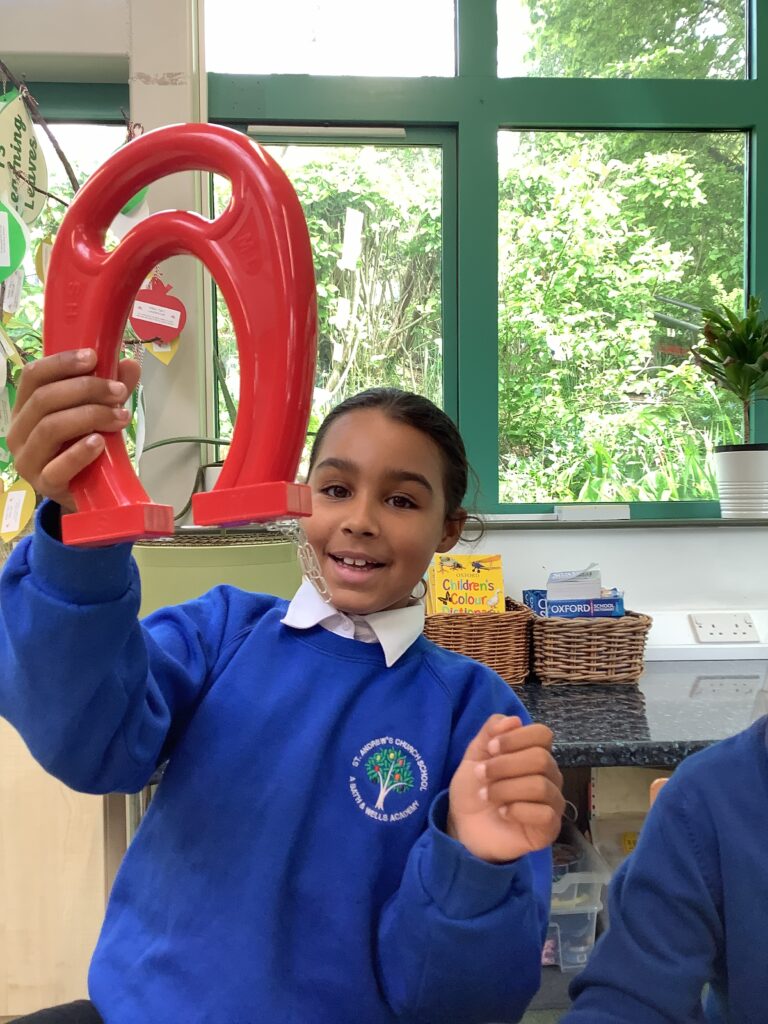 It has been a busy few weeks in Year 3! We have had great fun investigating the strength of different types of magnets in Science.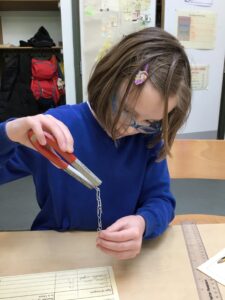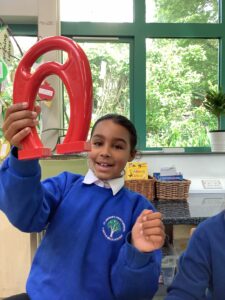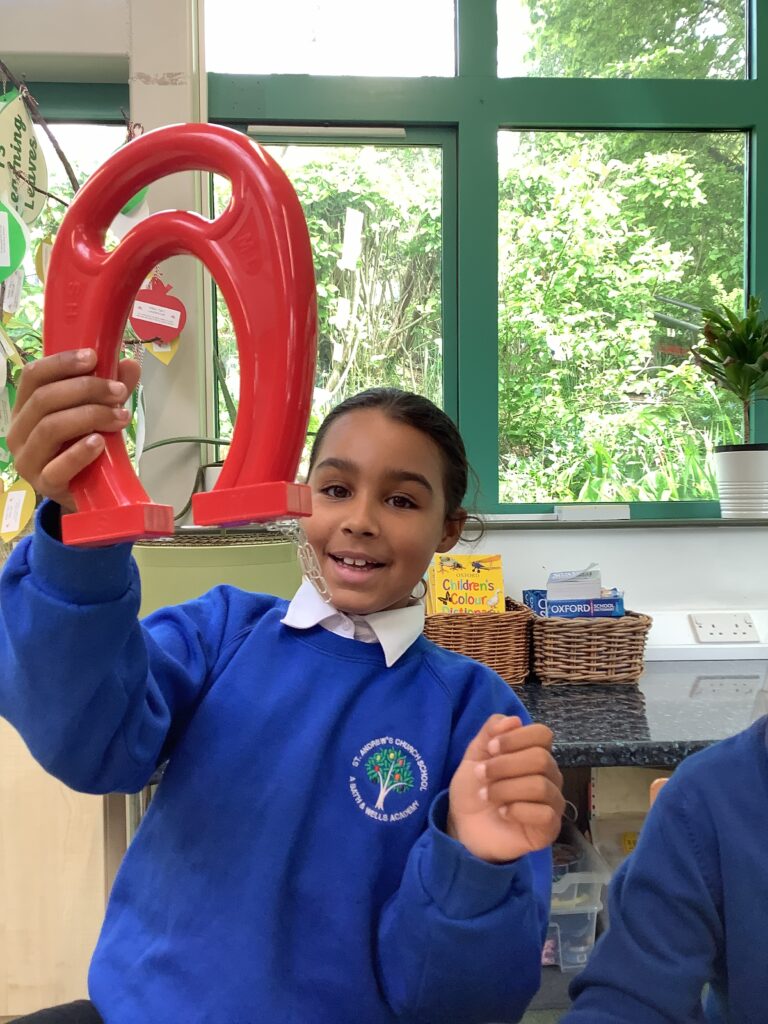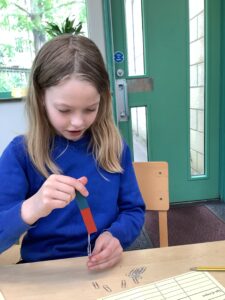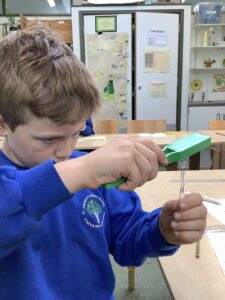 Finally, we also created model volcanoes out of clay – we loved exploding them to finish our unit of learning on volcanoes and Pompeii at the end of last term.