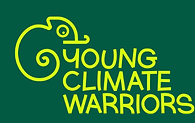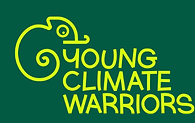 On Friday 13th January, Molly came to speak the school about Young Climate Warriors. She showed us a video about how our world is changing, and not for the better. It made us think about how we should be looking after our world. She had a range of different items for us to look at, from bottles of fruit drink to cans of chickpeas. We were asked to think about what we can do with these items to help make a difference to our planet.
Thank you, Molly for helping us think about how our actions can impact our world.
Each week, YCW set children a task.
Young Climate Warriors are challenged this week to help 'keep the heat in and carbon emissions down' by drawing their curtains at dusk, and remembering to shut the door on draughts.
The challenge also links to wind turbines, and the role of insulation.  Your pupils might enjoy: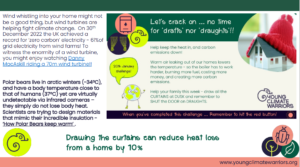 Find out more about Young Climate Warriors here.